Contact Linnea

Linnea works in a group setting to maximize the level of energy she needs in order to give the messages she is called upon to relay. When you book a party with her, please be mindful that each and every reading will be done in front of the group. She will not conduct individual readings at private parties. If you prefer a private reading, please visit her Upcoming Appearances for an event that is more suitable to your needs.
Email Linnea @ linnea.star@hotmail.com for further information regarding booking a party in your home!


Linnea Star Productions. LLC performs as a freelance contract in an entertainment venue, venue only, providing services at the request of those who contact her for their entertainment events. Payment for entertainment services that are completed are subject to non refund policy, after a venue has been completed. Not responsible for unrealistic client expectations, nor guarantees within the scope of entertainment purposes. Use of alcoholic beverages at private gatherings sometimes may interfere with the event. When booking an event there must be atleast 6 guests that will attend, and at the time of the event there is not atleast 6 guests, those attending will make up the difference for my services.
All new client bookings require a non-refundable deposit that holds the event date and time.
This deposit will be cashed and constitutes the fee for the client booking it.
Please Note: $50.00 non-refundable deposit will be required to hold a party date.

Linnea's rate is $65 per person for local parties. ( slightly higher if a distance due to travel time and gas cost ) rate may change at Linnea's discretion.


TO BE ANNOUNCED

My assistant will contact you via e-mail once the check has been received.

Please include the the following information in order to facilitate booking your party:

Where would you like the party to be held? Please include the address and contact phone number.


Would a week night or weekend be better for you?


Do you have any vacation plans? If so, please tell us so we can work around those dates.





Linnea is also available for private and corporate events, bridal and baby showers, seminars, workshops, and individual telephone appointments.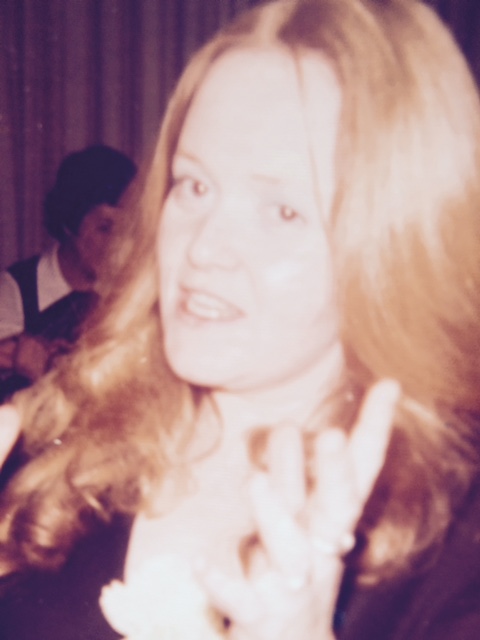 Contact Linnea to book a telephone reading!
Please note, this service is restricted to out of state clients.

$60.00 for 30 minutes


$100.00 for 60 minutes

Once a date and time has been confirmed with you, please mail a check no later than 14 days prior to the reading. The address and check payable information will be given to you at the time of confirmation.