Upcoming Events
Disclaimer:"It is our opinion that LinneaStar's abilities will bring the Evidentiary Messages to clients that offer comfort to loved ones experiencing these events, with her Gift. Any comparisons within the Metaphysical field do not constitute a criticism or disparagement, only promotional information of upcoming events."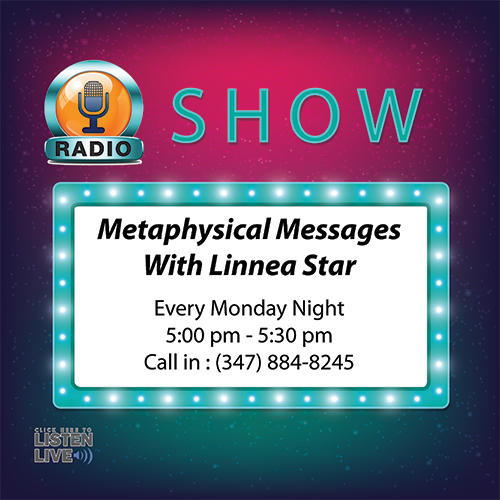 ALL Agency Events Suspended For Summer Season ....Always Booking Private Groups Happy Summer to all Agency events to resume in Fall

Do You Want to Communicate
with the Other Side?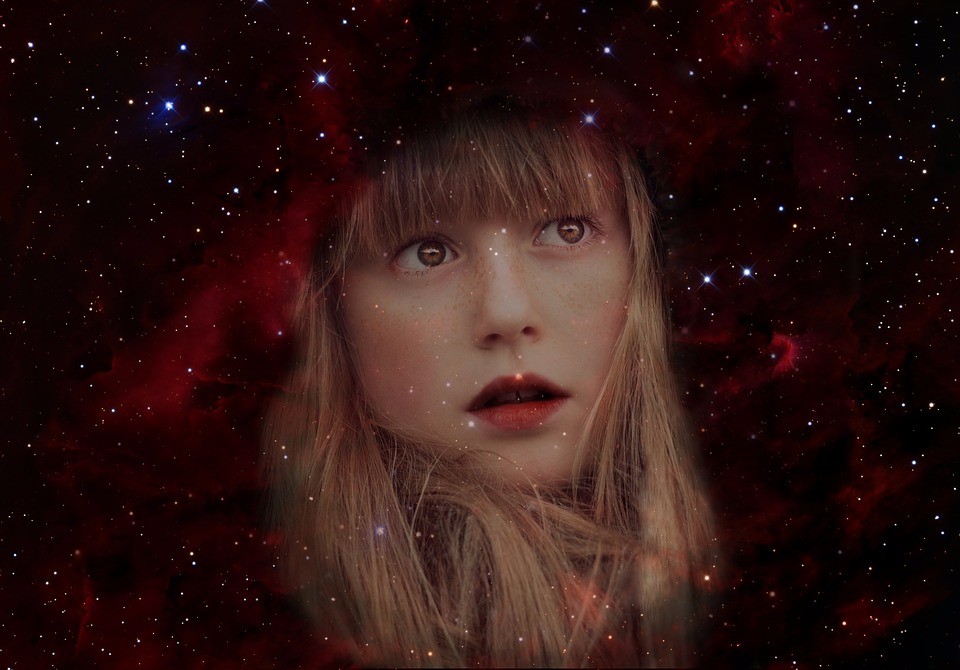 Date:

4/10/18
7pm to 10pm

Capture the Rapture, Metaphysical Messages with Linneastar
Danvers YMCA, call Debbie for details - (978)774-2055

6:45pm to 10pm
Metaphysical Messages from The
Other Side
Seabrook Park and Rec 
Dept
Seabrook, NH
Call Katie at 603 474 5746
⭐️⭐️⭐️⭐️
NEW DATE TO BE ANNOUNCED
7pm to 11pm
Metaphysical Messages from the Other Side

Linnea Star appearing at Frans Place

776 Washington St, Lynn, MA 01901

call 781.307.6465 for details

Second Monday of each month

9:00 - 11:00 am



Capture the Rapture - The Saugus Senior Center,
Metaphysical Messages with LinneaStar
The Saugus Senior Center, Saugus, MA
Call Laurie/Joanne for details: 781-231-4178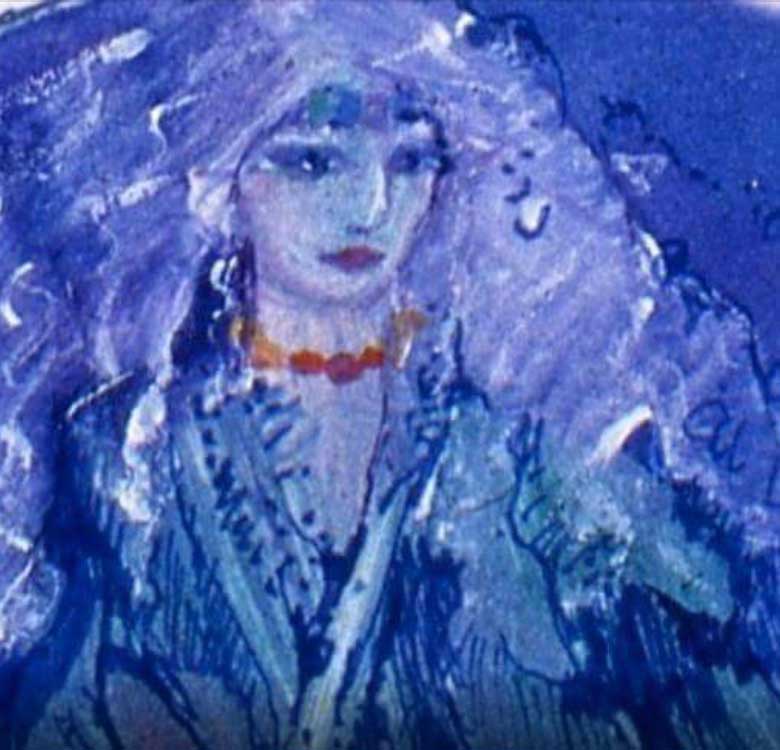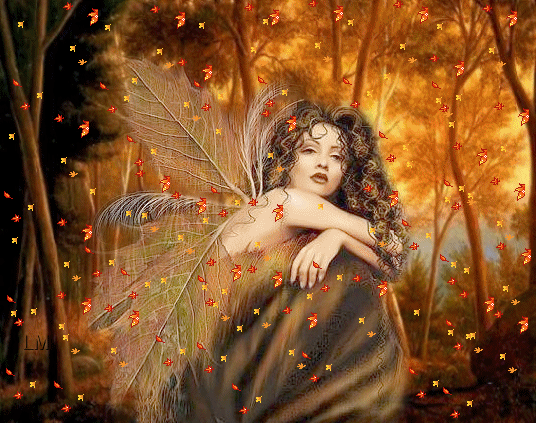 Please contact Linnea for further information regarding any of her upcoming events.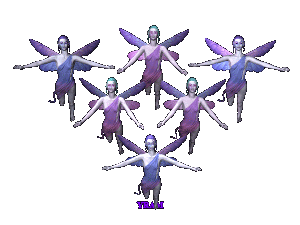 Past Events
These include:
M.E.G. Foundation, Saugus, MA
Lynn Public Library Lynn, MA
The Brass Rail, Springfield, MA
The Peabody Libraries - Danvers and Peabody, MA
The Middleton Historical Society
Salem State College*
The Andover Memorial Library
The Swampscott YMCA
The Danvers YMCA*
The Salem Council on Aging
The Peabody Council on Aging
The Danvers Council on Aging
The Marblehead Park & Rec. Dept.*
The Daughters of Penelope, Peabody, MA*
Marian Court Junior College, Swampscott, MA
The Salem Park and Recreation Dept.*

*Denotes an ongoing program