Welcome to Linnea Star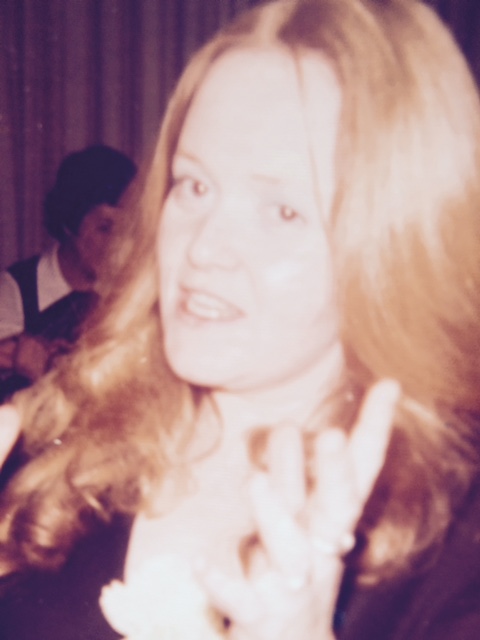 Please click on the photo below to read my article I wrote for The Echo World
Listen to: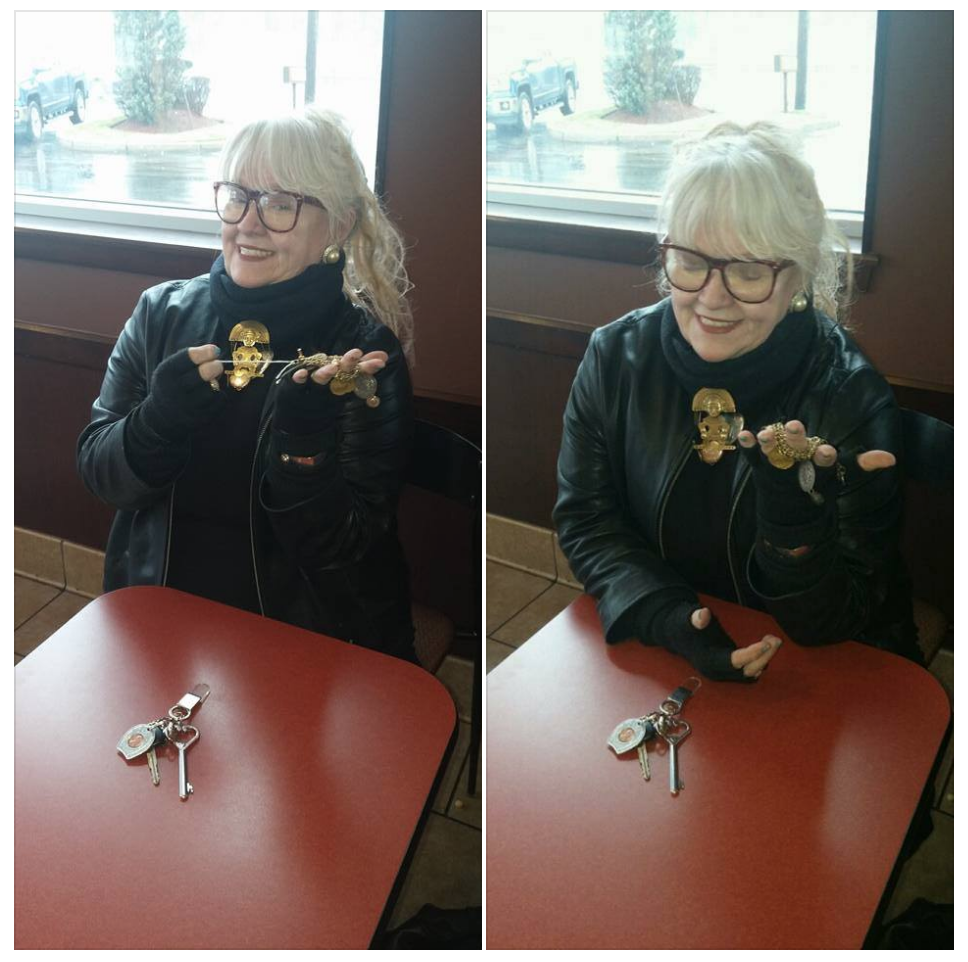 Date:

10/27/18
Two shifts
6pm to 7:30 pm
7:30 pm to 9pm

Evening of Metaphysical Messages with 

LinneaStar

⭐️

⭐️

⭐️

⭐️D'Amelio's Off the Boat Seafood


Call for more Info. 857.488.0942 and to reserve your seat for an amazing psychic experience! Costumes are optional. Party is open to all at no charge. $25.00 cost for psychic/medium experience only!!! includes appetizers. Space is limited.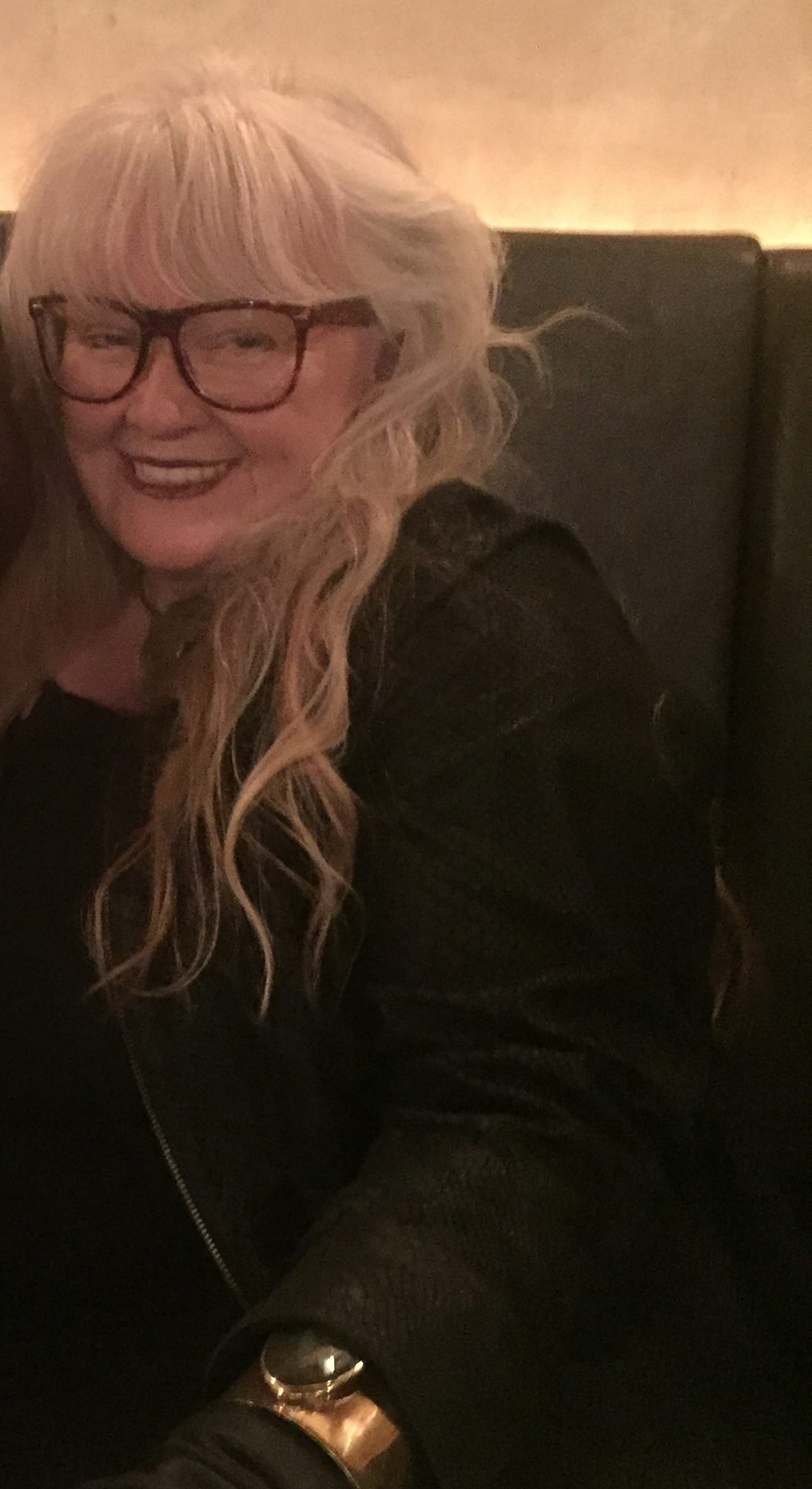 Welcome! Welcome to My World of Divination and Messages from the Spiritual World! The group

mediumship experience is two-fold. Each individual receives their own message of evidentiary information. Consequently, the entire group also hears each other's messages of past, present and future. Thus, you are all bearing witness to the eternity of the soul. Your loved ones return to give each of you what they want to tell you. This process is what I am called upon to do and even though I will still conduct private one on one meetings occasionally, I feel that the group message reaches the level that is most effective.
Testimonials: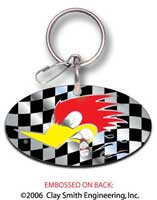 I just want Linnea to know that she has helped me fill a void that I had with my Uncle and I thank her for that!!
Thank You,
Chris










Just wanted to say how so right on you were about the two babies coming into my life. That day at my home when you did the wax at the end of my reading I was very nervous when you saw two babies.
Thank's again Jeanne 7/23/08










I am so greatful for you and for helping me reach my dear friend whom I never got to say goodbye to. I know that I dont have to say goodbye he is with me still.
Paula 7/23/08










Linnea also told me that my mother had given me a brooch and that my mother who is passed away wanted me to wear it, I had never worn it until now I wear it all the time.
When the prophecies came to be I was very emotionally moved and now believe Linnea has the ability to reach the unknown.
Tolunay Kolankaya